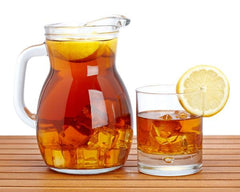 Holiday orders need to be made by Wednesday morning  December 21, 2022, by 8:00 am. 
Deliveries will be made December 24, 2022 in afternoon between 2pm-8pm.
If you have any questions please email orders@cheflowell.com or call 404-852-3413. 
There is a minimum order of $100.00
There are currently no products in this collection.